Looking for an amazing deal on a great course? 
Check out our amazing courses on Udemy
To get the best deal offered on any of our courses, just click on the image below as we update the links with the best deals available on Udemy each month. Each course is individually priced by Udemy based on your location, so please click on the image to open the course in a new window and see the deal created specifically for you.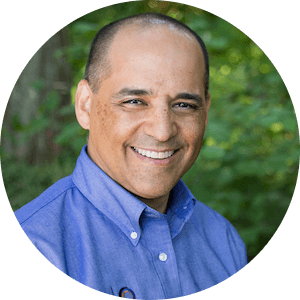 Kip Boyle is a husband, dad, entrepreneur, and experienced cyber risk manager. He founded Cyber Risk Opportunities LLC in 2015 after 7 years as the CISO of PEMCO Insurance in Seattle. As a captain on active duty in the US Air Force, he served in the Combat Archer and F-22 Stealth Fighter programs, where he was the director of enterprise network security. These days, he serves as virtual chief information security officer for many customers, including a professional sports team and fast-growing FinTech and AdTech companies. Over the years, Kip has built teams by interviewing hundreds of cybersecurity professionals. And now, he's sharing his insider's perspective with you!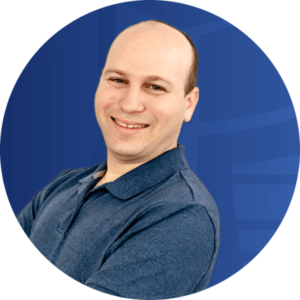 Jason Dion is a former college professor and the lead instructor at Dion Training Solutions. With networking experience dating back to 1992, Jason has been a network engineer, Deputy Director of a Network Operations Center, and an Information Systems Officer for large organizations around the globe. He is an experienced hiring manager in the government and defense sectors. He also has multiple information technology professional certifications, including CISSP, CEH, CNDA, DFE, DMC, CASP+, PenTest+ CySA+, Security+, Network+, A+, PRINCE2 Practitioner, and multiple ITIL designations.