A podcast hosted by experienced cybersecurity hiring managers and designed to make you irresistible to hiring managers…

We help people like you transform into cybersecurity professionals by teaching them the proven methods we've used ourselves. We share our best tips, tricks, and stories by email. Subscribe to our Mentor Notes for free today to stay in the know.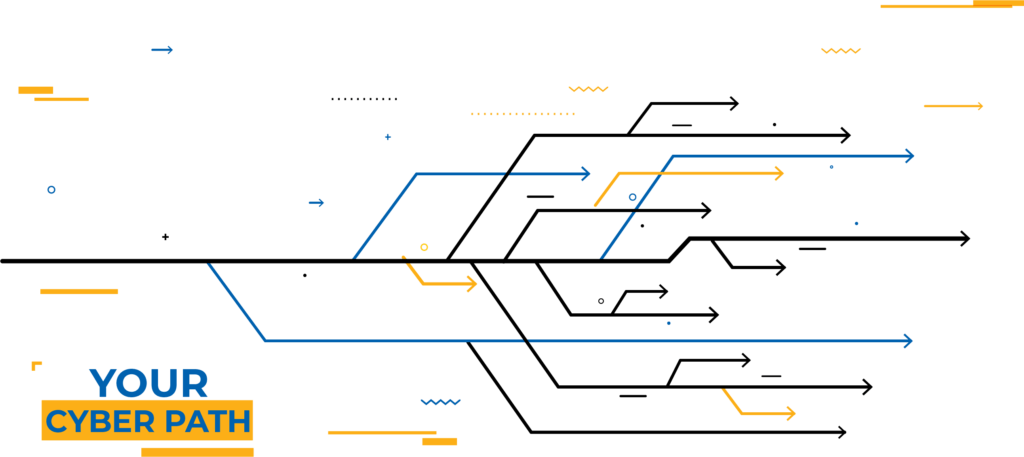 Your Cyber Path
If you want to make a career change into the high demand cybersecurity industry, you need not just a action plan…you
also
need a
path
!